Winter is the season of layers; no matters what you already have in your wardrobe, you need to reschedule your closet. Fashion experts say this is the best time to bring out all dark shades. The chilly evenings and sunny days give a lot of choices in clothing. Let's find below our top five winter outfits that should be in everyone's collection.
Wool Coats and Jackets
Keeping your body warm is the main motive in winter. However, it depends on the region where you live. But everyone faces the time when wool jackets and coats are the only options indeed. It is unnecessary; you should wear a heavy costume; you could be selective and pick the material that is not too heavy but warm.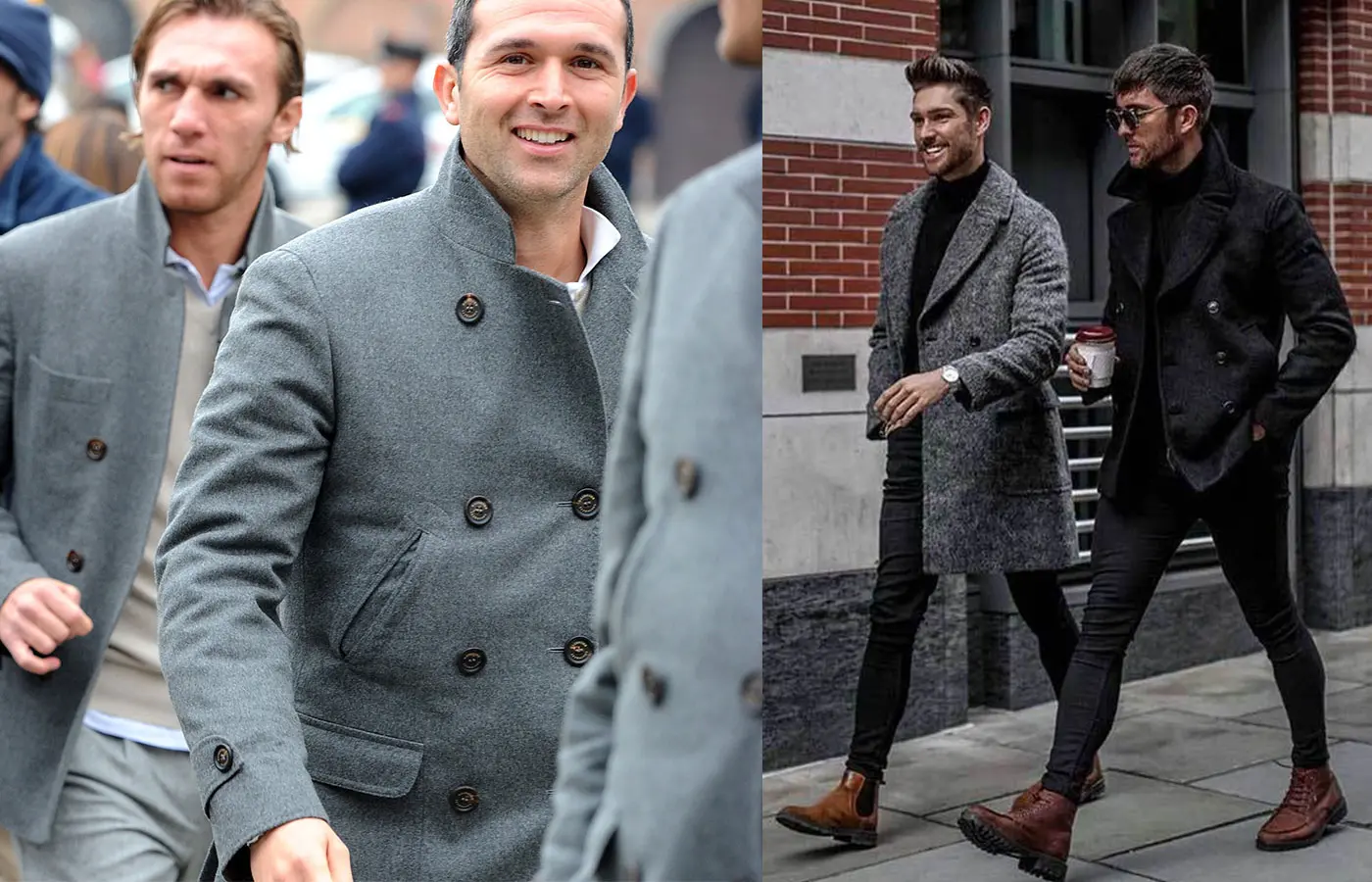 There are many options in this material; you can get a coat that does not offer a thick lining inside. You can also wear the jacket and upper that offers you a viscose material. It helps to keep the body warm and provides relaxed wearing.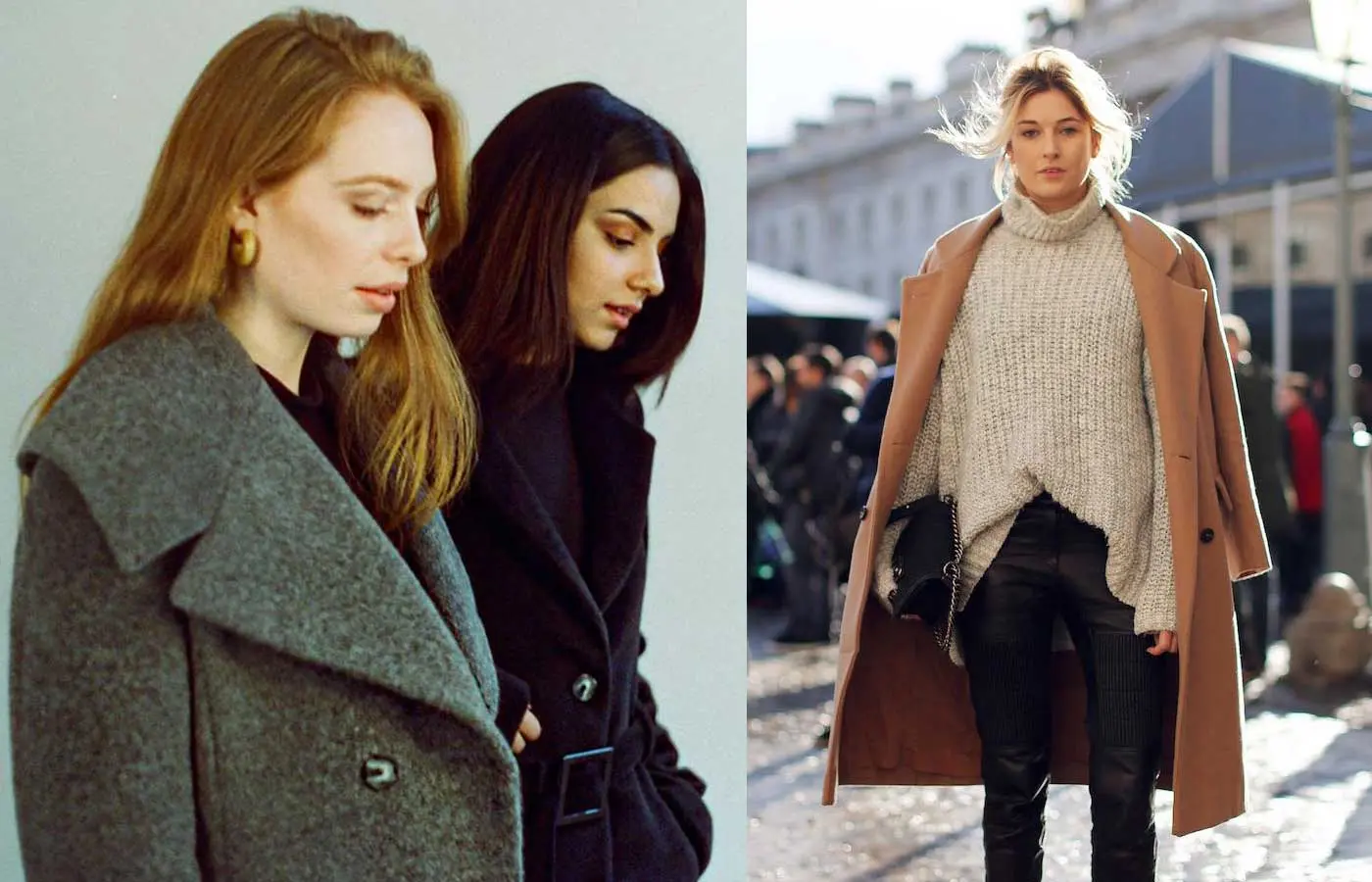 Leather Jackets and Coats
Leather considers the best material for winter, and fashion does not complete without this staple. There are usually two choices, genuine leather, and faux/artificial leather; both work well and successfully keep the body safe against the weather.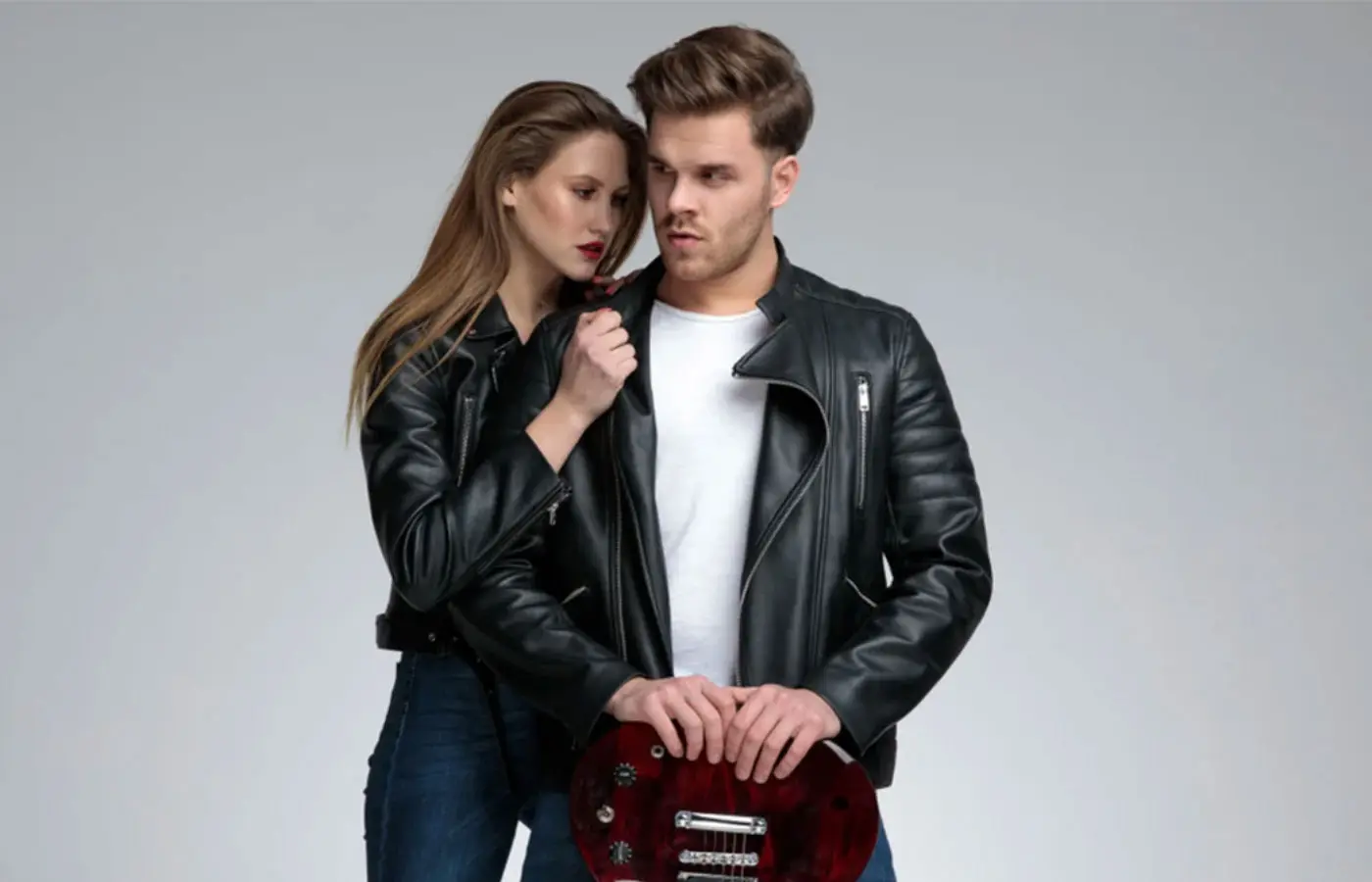 There are many choices in the market for men and women like biker, bomber, slim fit, and distressed are good to go for a perfect casual look. However, full-length coats look pretty smart for a formal gathering.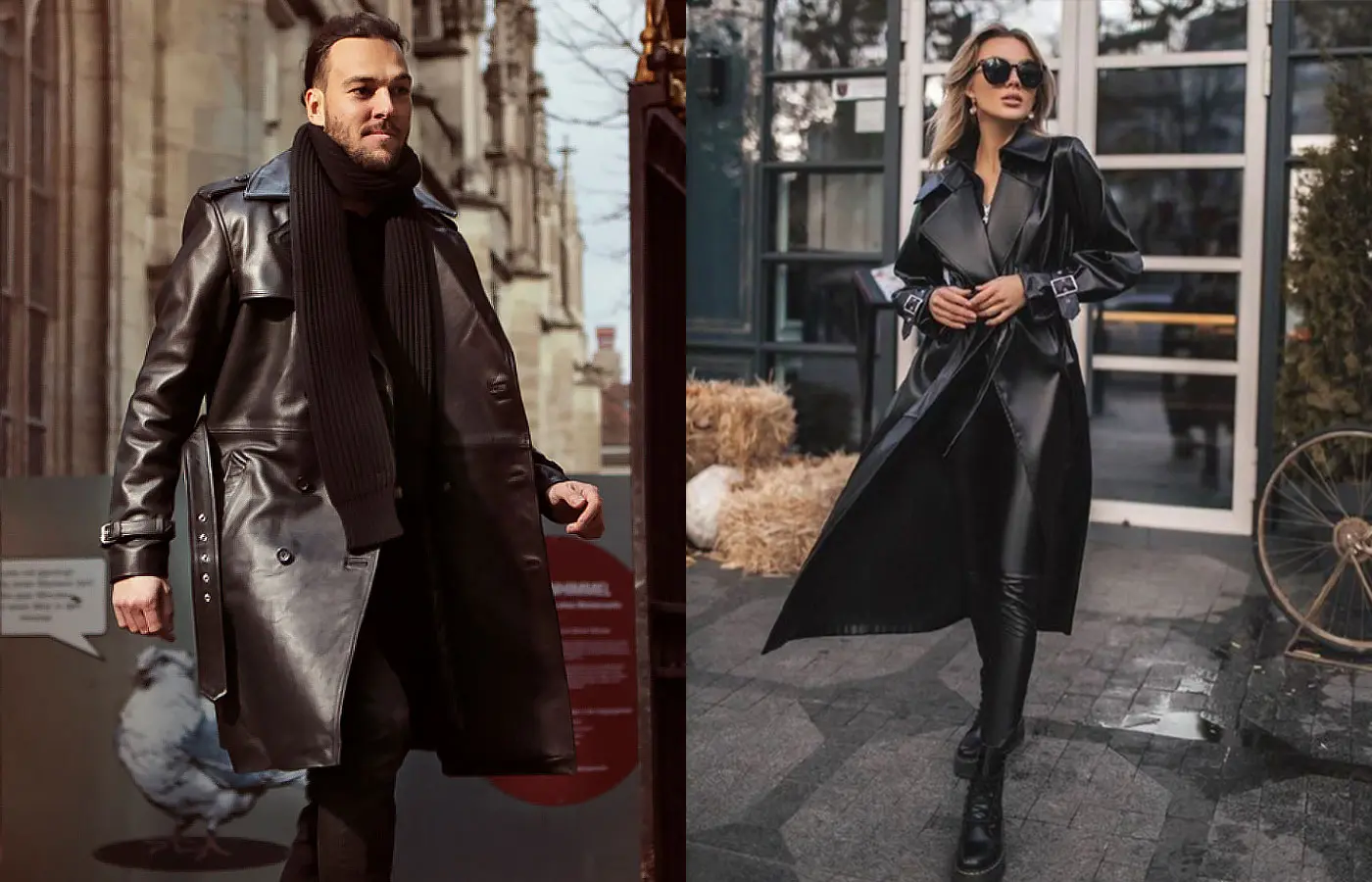 Embroidered and Patterned Jackets
Embroidered and patterned top layers are well known for being a fancy layer in cold weather; in any case, they work brilliantly, especially when it needs a winter evening gathering. The ideal approach to wear such body covers in winter is to wear them for particular bright pants. Go with a florally weaved long coat over a plain easygoing dress and rock the season with class.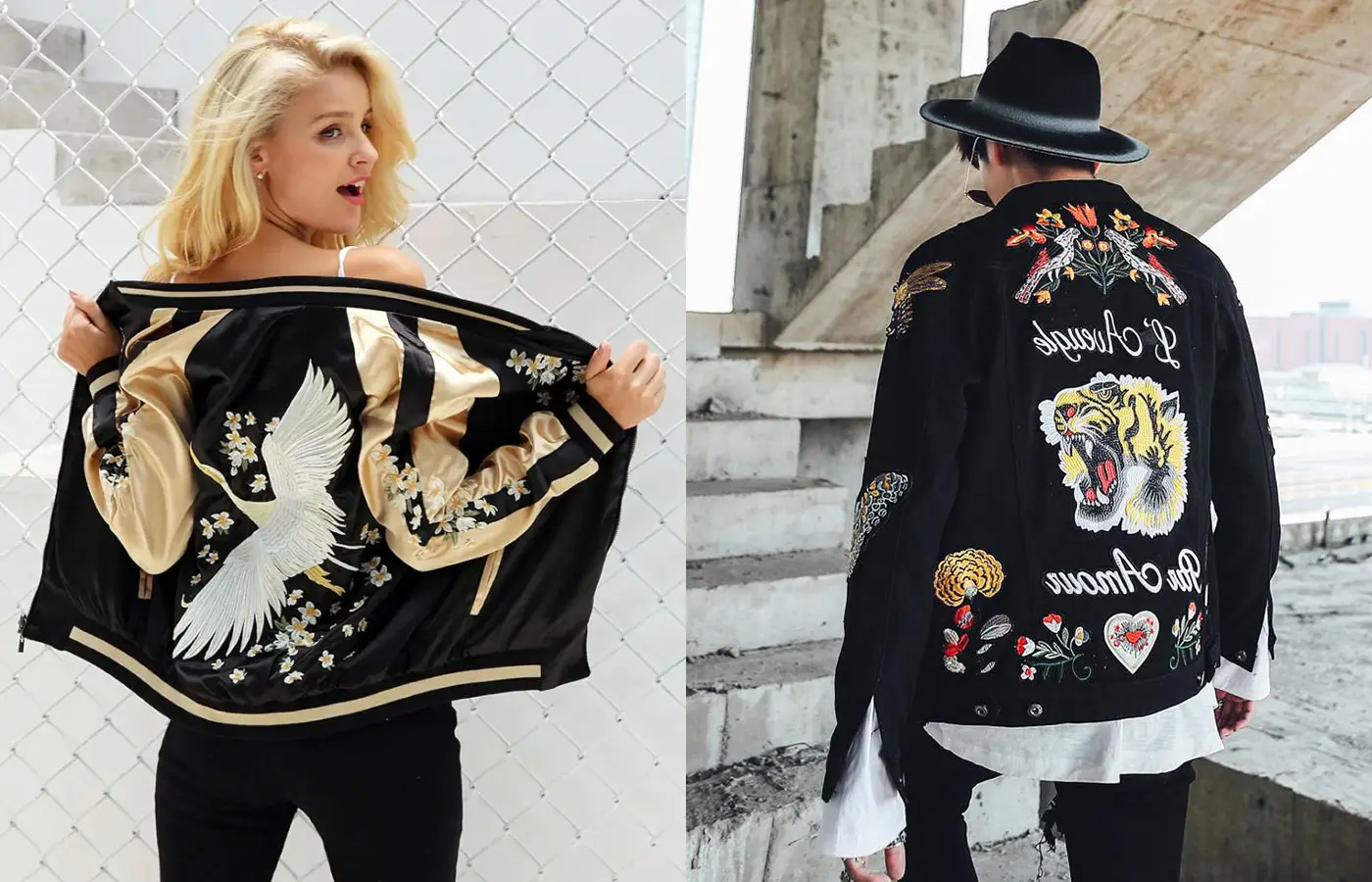 The Shirts
It is usually a big question of what to wear with a leather jacket that should be flexible and comfortable, and nothing could be better than a sweatshirt or full sleeves shirt. However, ladies wear short body top or slim-fit shirts that usually enhance their hot look.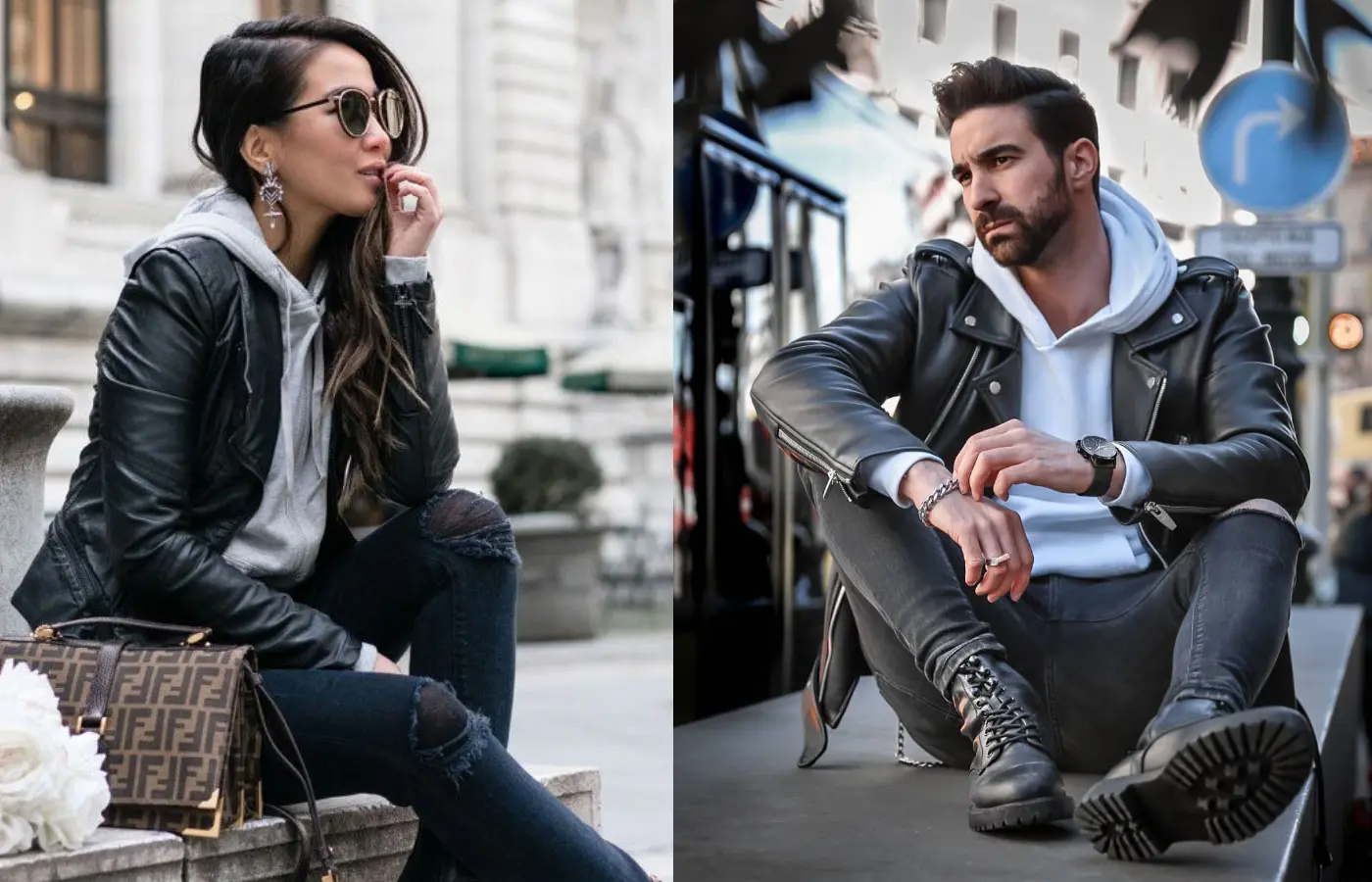 Many designs come in shirts; a high-neck or the V -neckline knitted styles are more common for winter. They also provide a warm layer inside the leather; keep in mind that this works well if you have extra room in your top layer. Otherwise, the slim fit style does not allow the management of more layers inside.
The Pants
The jeans are the star of this specific winter outfit recipe. Maybe by wearing your standard denim, rejuvenate your look with energetic textures and beautiful examples. Settle with some red leather pants or go for a snake and crocodile skin patterns.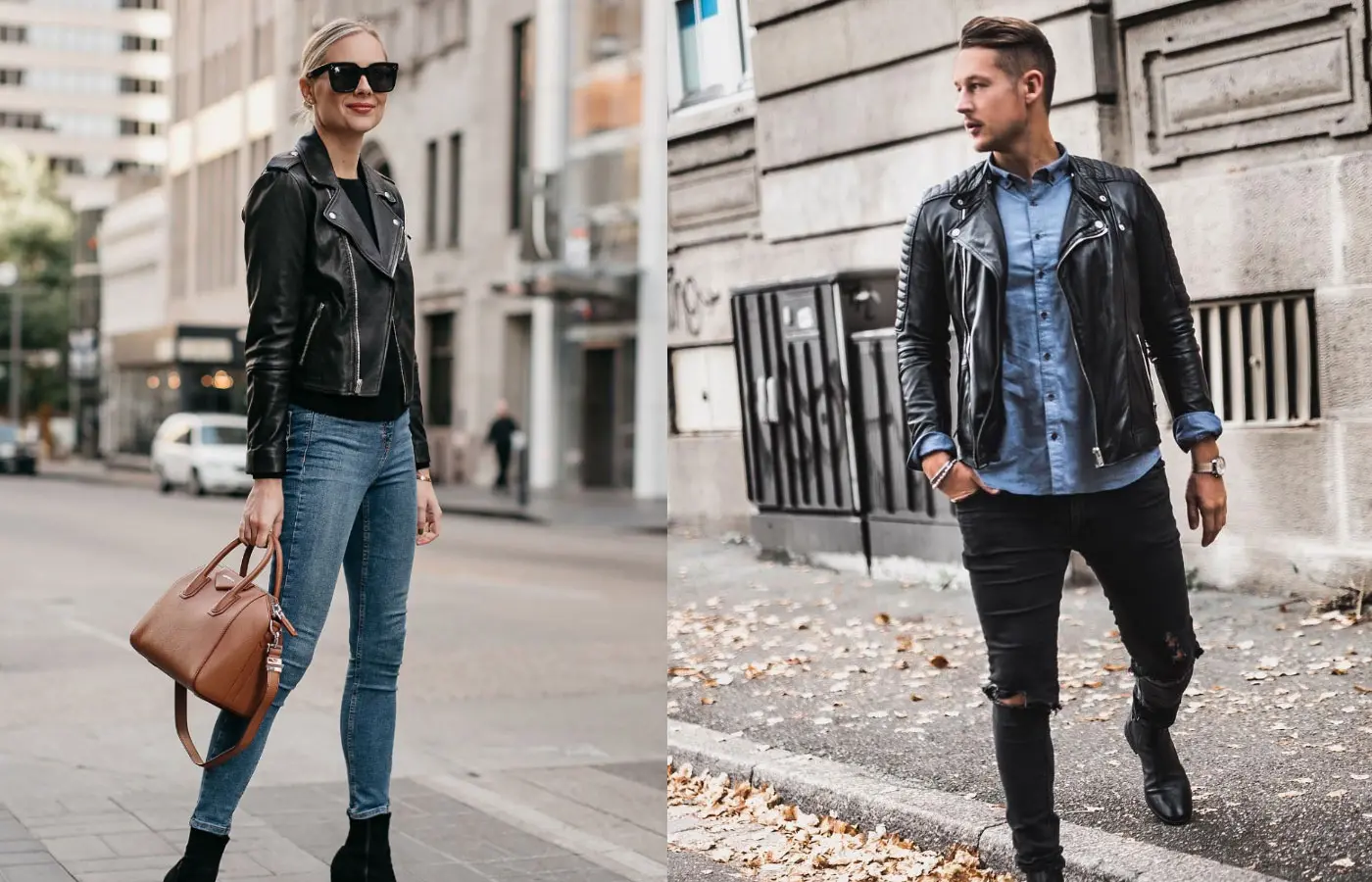 Bold colors are the best game players in winter; whatever you are not allowed to wear in summer, you can experience in this season. Black and brown are more practical than other shades, easily mix with all attires, and best suitable options for semi-formal, formal, and casual situations. When winter comes, it is the best time to feel freedom and experience a mixture of dark shades, like red with black.